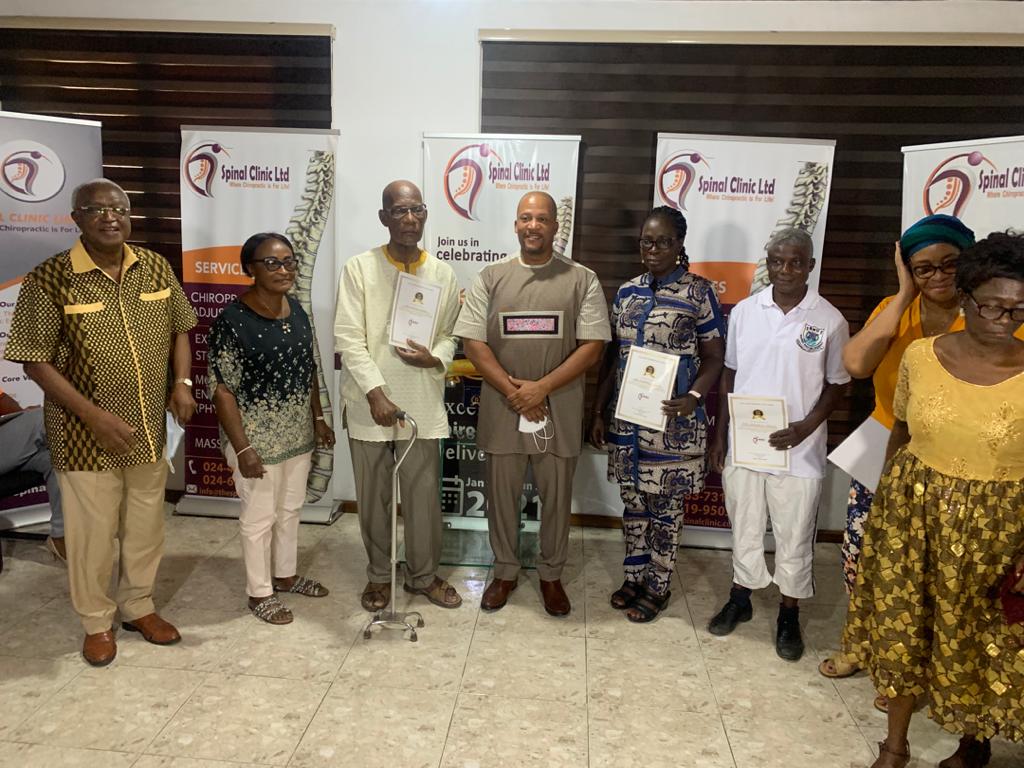 The founder and CEO of the Spinal Clinic, Dr Bryan Cox, has reiterated his commitment to establishing a Chiropractic University in the country to churn out professionals for the Chiropractic practice in Ghana.
He said this at the celebration of the 15th Anniversary of the Spinal Clinic at their Lashibi office, Accra on Wednesday.
According to Dr Bryan Cox, the introduction of a Chiropractic University in the country would boost the use of alternative medicine for health care to prevent iatrogenic diseases, and as well help to increase the number of professional chiropractors in the country.
He added that the introduction of a formal institution for Chiropractic training in the country would also help rid the country of quack doctors who in recent times have been parading themselves as chiropractors without any proper qualification.
He says, however, that his vision to establish the school has delayed due to financial constraints.
"That is one of my goals of setting up a school. I have had visions of doing this for years. Unfortunately, of course all of these things cost money and so forth and so on, so what I will like to do is open a chiropractic university so we can train people here in Ghana."
Dr Cox also called on the government to enact laws that would prosecute quack doctors that penetrate the Chiropractic practice.
"Because unfortunately, the laws allow certain people to administer chiropractic and things like that and they're not trained properly to do that so what we need to do is to get the laws here straight so people who say they are chiropractors and are not chiropractors can be prosecuted for saying falsehoods.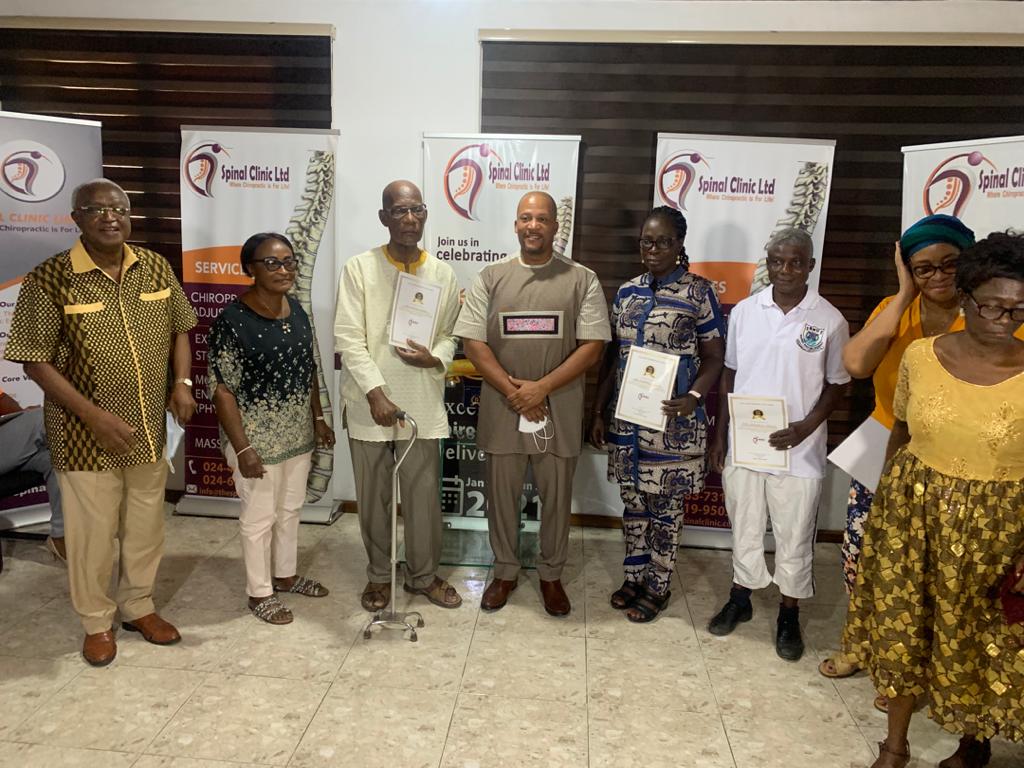 "But it's up to the media, up to the patients, the administration, the politicians to put a clamp down on these things because people are getting hurt," he said.
"So I want to have a school which will properly train individuals how to administer. Now they will go through the same rigorous training that I had to go through, they will go through at least a minimum of three and a half more years after they've completed the undergraduate degree," he added.
Spinal Clinic is a Chiropractic industry that uses a holistic 100% treatment approach to help all people with stress related and discomfort lifestyle.
###[ad_2]
Originally Appeared Here