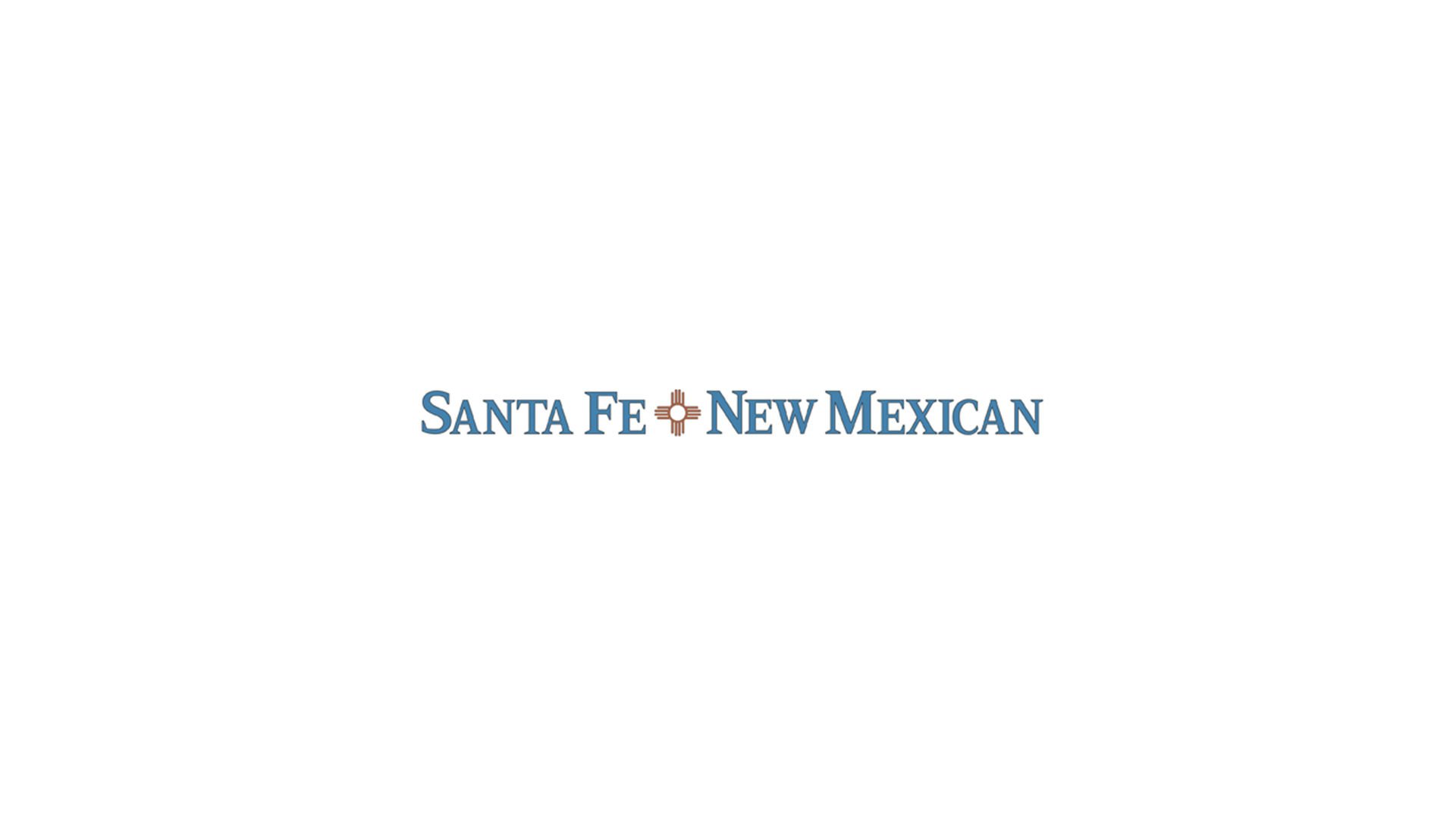 Mental Health Awareness Month — observed each May — has ended, but one cause for optimism is a growing appreciation for New Mexico's need for more and better mental and behavioral health services. So many of the issues that our state struggles with — crime, substance use disorders, housing insecurity, educational achievement, child well-being, economic instability — are inextricably wrapped up in the mental health of New Mexicans.
Removing the stigmas associated with mental health, breaking cycles of generational trauma and investing in the mental health systems, supports and services that help our families and communities heal is a winning recipe for addressing many of the problems that have held our state back for so long.
If we are going to be successful, however, this approach must include our youngest New Mexicans — infants, toddlers and preschoolers — often overlooked and underserved by mental health services. One recent study out of Georgetown University estimates that between 4 and 10 percent of young children suffer from serious emotional disorders. Other studies found that between 10 and 40 percent of preschool children regularly display behavior that their teachers and/or parents label as "problematic."
This is serious cause for concern, because we are beginning to understand just how early the "school-to-prison pipeline" begins. Preschool expulsion due to child behavior often establishes a pattern that repeats itself throughout a child's educational experience and is one of the earliest indicators correlating with justice system involvement later in life.
Over the past 20 years, New Mexico has done extensive work to build a system of care that provides early childhood mental health services, culminating in the creation of the New Mexico Early Childhood Education and Care Department in 2019, when Gov. Michelle Lujan Grisham signed legislation consolidating all early childhood programs and services into a single Cabinet-level department. This has allowed us to address issues like infant and early childhood mental health in our state with improved coordination, alignment and efficiency.
As one of its first major efforts, the early childhood department has partnered with the New Mexico Behavioral Health Collaborative to release a comprehensive plan for delivering Infant and Early Childhood Mental Health Consultation, a multilevel mental health strategy that spans the care continuum from promotion to prevention to intervention. The consultation strategy is child-focused, classroom-focused and program-focused, embedded into early care and education programs to improve quality and support the whole child and whole family.
The consultation approach also is grounded in the early childhood department's core goal of achieving equity in early childhood programs and services. Black and brown children are disproportionately subject to discipline and expulsion in early childhood education settings. Our educational system has also perpetuated significant generational trauma in Native communities by seeking to erase children's identities instead of encouraging growth and learning in culturally and linguistically appropriate ways.
The consultation approach not only works with children individually, but seeks to address the entire system of care around the child to ensure that it is working to break cycles of trauma and discrimination rather than perpetuating them.
For too long, New Mexico has lagged behind every other state in child well-being, and we see and feel the consequences all around us. However, we also see what is possible for our state if our littlest New Mexicans get access to quality early childhood programs and services. We're already taking the first important steps to build a comprehensive system that helps children overcome the challenges they face and fully thrive.
The Infant and Early Childhood Mental Health Consultation Plan is available in English and Spanish at the Early Childhood Education and Care Department website, nmececd.org.
Elizabeth Groginsky is the first Cabinet secretary of the New Mexico Early Childhood Education and Care Department. Bryce Pittenger is a licensed professional clinical counselor and CEO of the New Mexico Behavioral Health Collaborative.
[ad_2]
Originally Appeared Here