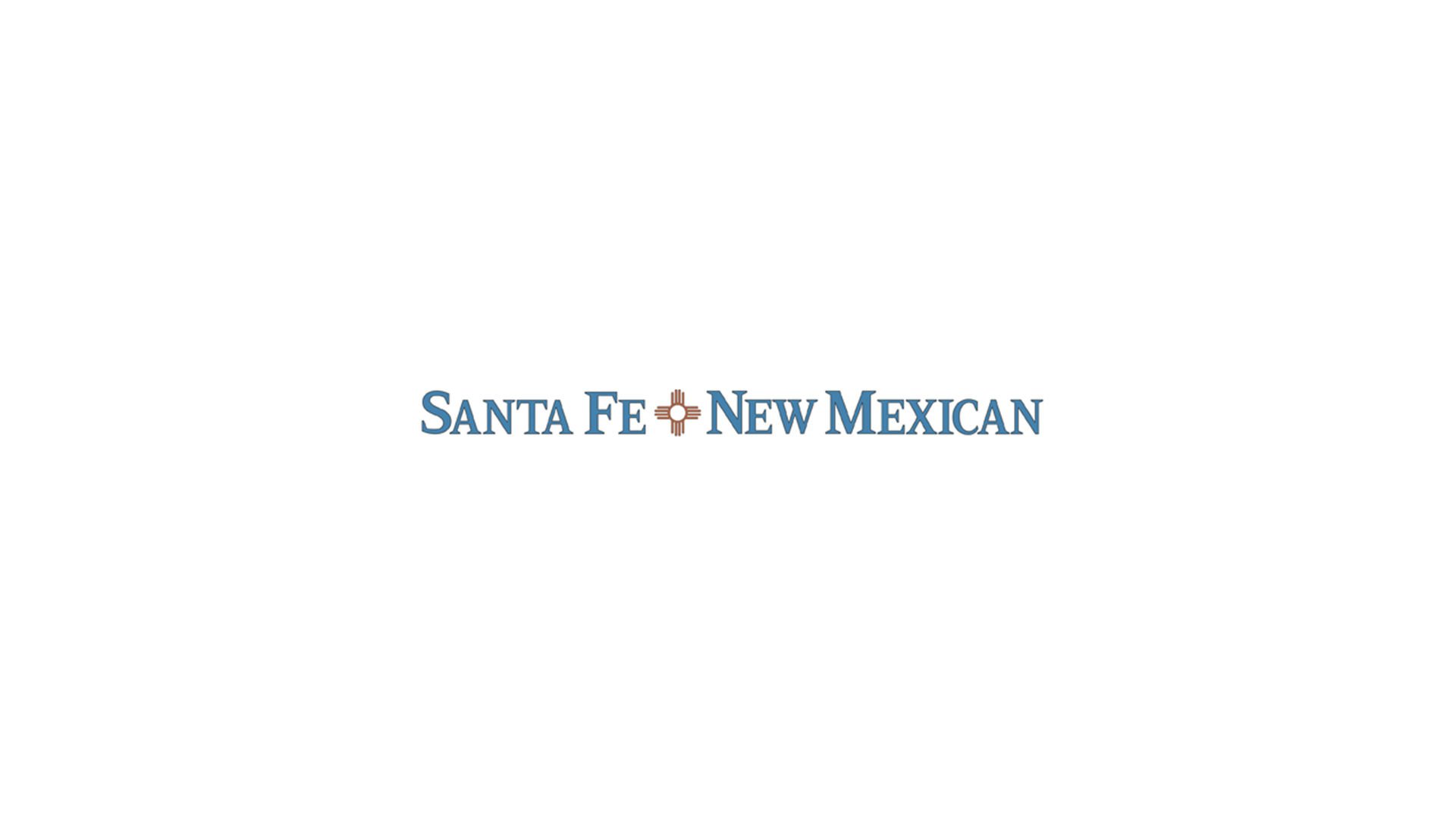 The state of New Mexico has named two mental health programs to replace an organization that will leave the state this summer.
Valle del Sol announced in early April it would depart from New Mexico on July 30. This left patients in communities across the state, many of whom are enrolled in Medicaid and other government-funded behavioral health programs, wondering where they would receive services.
The state said Monday that Presbyterian Medical Services and TeamBuilders Behavioral Health would fill the gap left by Valle del Sol.
Valle del Sol has had operations in Taos, Bernalillo, Grants, Moriarty, Santa Rosa, Raton, Española, Los Lunas and Clayton.
Residents of Española and Grants who were patients of Valle del Sol will be asked to shift to Presbyterian, the state said in a news release, while residents in the other affected communities will be encouraged to transition their behaviorial health care to TeamBuilders.
Neal Bowen, director of the Behavioral Health Services Division of the state Human Services Department, said patients and families would be served well by Presbyterian and TeamBuilders. Other agencies offered their services, Bowen said, and are expected to help support the two entities.
The change in behavioral health providers is part of a ripple effect from a clash about eight years ago between the state and previous providers over Medicaid compensation.
That conflict led to payouts of millions of dollars to mental health organizations that were unfairly accused by then-Gov. Susana Martinez of bilking Medicaid. Some companies didn't resume service in New Mexico after the conflict.
The state brought in Valle del Sol and four other companies from Arizona to try to fill the holes caused by the dispute. Including Valle del Sol, four of those will have left New Mexico.