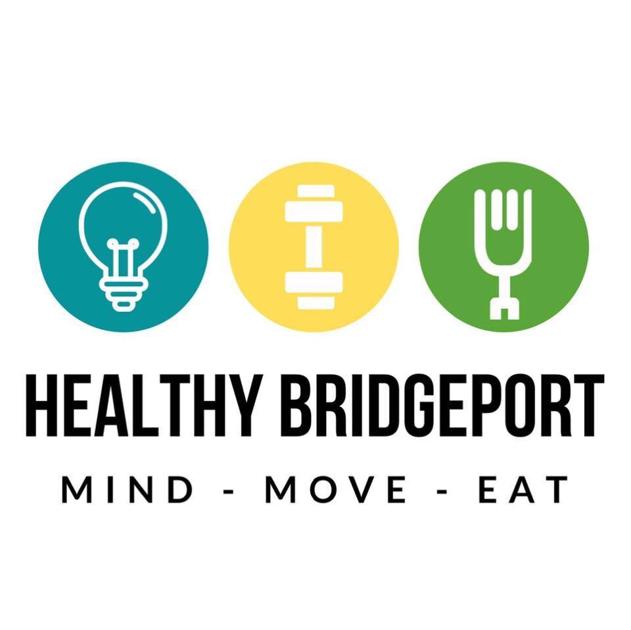 BRIDGEPORT, W.Va. (WV News) — After the success of The Health Games in 2020, competition leaders and community officials are finalizing plans for an encore.
The Health Games was a friendly competition among teams representing five Harrison County communities focused on creating programs that foster a more active and strong population, with an emphasis on battling obesity.
The Bridgeport team, Healthy Bridgeport, won the competition and received up to $100,000 in cash and resources to implement a community wellness plan.
As part of its plan, Healthy Bridgeport launched two competitions, the Biggest Loser and the 10 Percent Takedown Challenge, which are now going county-wide in The Health Games Encore.
"We saw incredible success with the Bridgeport project," Healthy Harrison Executive Director John Paul Nardelli said in promoting The Health Games Encore. "The main goal of having The Health Games a year ago was to find ways to reach a broader audience and reach a broader part of the community. We'll be inviting the entire county to participate; we had a long-term vision of a county-wide project, so it's great to see that come to fruition."
Local residents can begin registering for Healthy Harrison's Biggest Loser and 10 Percent Takedown Challenge competitions on July 12.
Contestants can get full body scans at Enliven Chiropractic, with weigh-ins at West Virginia Fitness 24, both located in Bridgeport. Another location is being considered as well.
Both the Biggest Loser and the 10 Percent Takedown Challenge are free to all Harrison County residents 18 years of age and older, even past Bridgeport competitors.
More content will be available on a free mobile app that's currently marketed toward Healthy Bridgeport's competitions but is slated to become Healthy Harrison's app.
Abby Veigel, Healthy Bridgeport team lead, told Healthy Harrison Board Vice President Amy Haberbosch Wilson during Healthy Harrison's Change Your State podcast June 25 that local residents are 731 pounds lighter (an average of 22 pounds per person) since Healthy Bridgeport's Biggest Loser and 10 Percent Takedown Challenge began in January.
"These people's lives are changed forever," Veigel said.
Co-lead Krista Arnold said Healthy Bridgeport is collaborating with Healthy Harrison to expand the mission of helping locals get healthier.
"We're changing up the name so everybody knows we want the whole county participating in this," Arnold said. "We're so excited. I think the only thing better than what we did for the Bridgeport community is taking it wider and touching the masses of Harrison County. We're thrilled that Healthy Harrison saw this as a success too.
"We had about 130 people sign up for (Healthy Bridgeport's) competition, so county-wide, we would love to have more than 200 sign up."
In addition losing weight and getting healthier, participants will be eligible for thousands of dollars in cash prizes. The first-place male and female Biggest Loser winners each were awarded $2,500.
Brock Malcolm, Healthy Harrison board president, credited Veigel and Arnold with "creating a buzz in the community about health."
"During the COVID-19 pandemic, so much talk in the community has been about illness that there was a real opportunity during this time for people to get out and walk or be outside with their families, focus on themselves a little bit," Malcolm said. "(Healthy Bridgeport) was a great start, and we hope as things continue that even more people will be inspired by those successes and want to make changes in their own lives.
"We continue to be excited about the role Healthy Harrison can play in helping people to measurably improve their own health and wellness through mind, spirit and body."
The Health Games Encore will be spearheaded by the city of Shinnston, and winners are to be announced during November's Turkey Trot 5K. Shinnston also had a Health Games team in 2020 and received $32,500 in funding to improve the community.
Staff Writer Jonathan Weaver can be reached at (304) 626-1446 or jweaver@theet.com. Follow me on Twitter @jweaver_theet
###[ad_2]
Originally Appeared Here