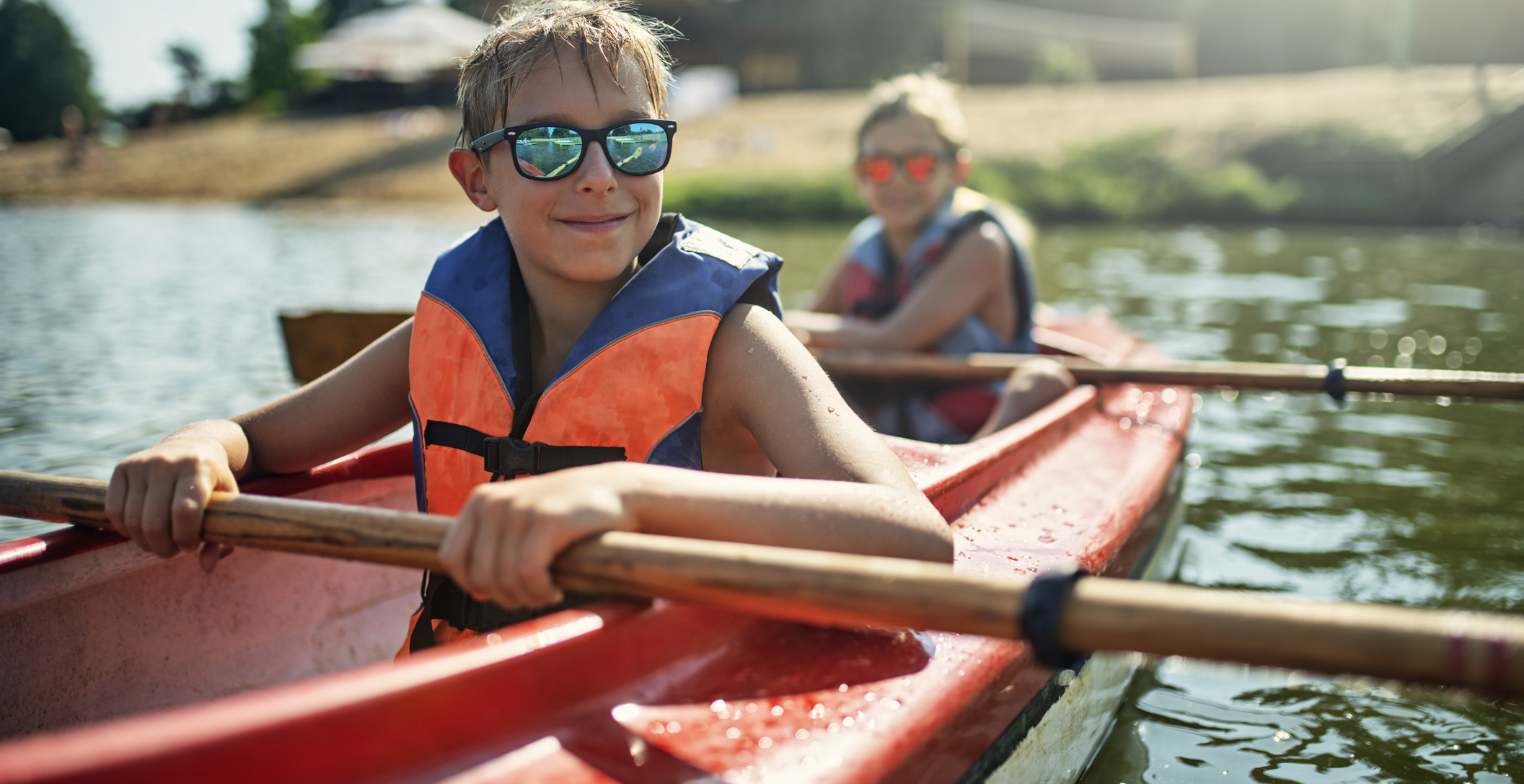 May 24, 2021
The first COVD-19-era youth summer camps in Connecticut will follow many of last year's adult-style safety protocols, as the state expects updated guidance from the Centers for Disease Control and Prevention. Diseases.
The Connecticut Office of Early Childhood has its own guide for campers, last updated on March 31st.
Some highlights:
Masks for children 3 years and older. (Children who do not wear a mask should not be excluded from an activity or isolated from peers).
No masks are required during outdoor activities or while eating, sleeping or resting.
Mask breaks scheduled throughout the day while social distancing is observed.
Campers should be divided into groups that stay together every day and don't change.
Groups may not have more than 20 children.
Stepped times, when possible, for activities and food.
Social distance between children.
Frequent hand washing.
Children with a documented medical condition, who require special health care, or who have a developmental need are not required to wear a mask. .
Camp staff must wear masks at all times.
The latest CDC update, a month ago, predates the agency's recent guidelines for the general population that no longer require masks or social distances in most settings for people completely vaccinated against coronavirus.
"The CDC guidelines for the camps aim to have the safest experience possible," says Dr. Virginia Bieluch, head of infectious diseases at Central Connecticut Hospital. "Children should not go to camp if they feel sick. Hopefully, the camps check symptoms and test availability daily.
The CDC suggests caution to camps about the possible spread of COVID-19 variants that spread more easily and rapidly than other variants.
"If the camps follow the guidelines, your kids will be pretty safe at camp this summer," says Dr. Bieluch. "But please vaccinate them if they are in the right age range."