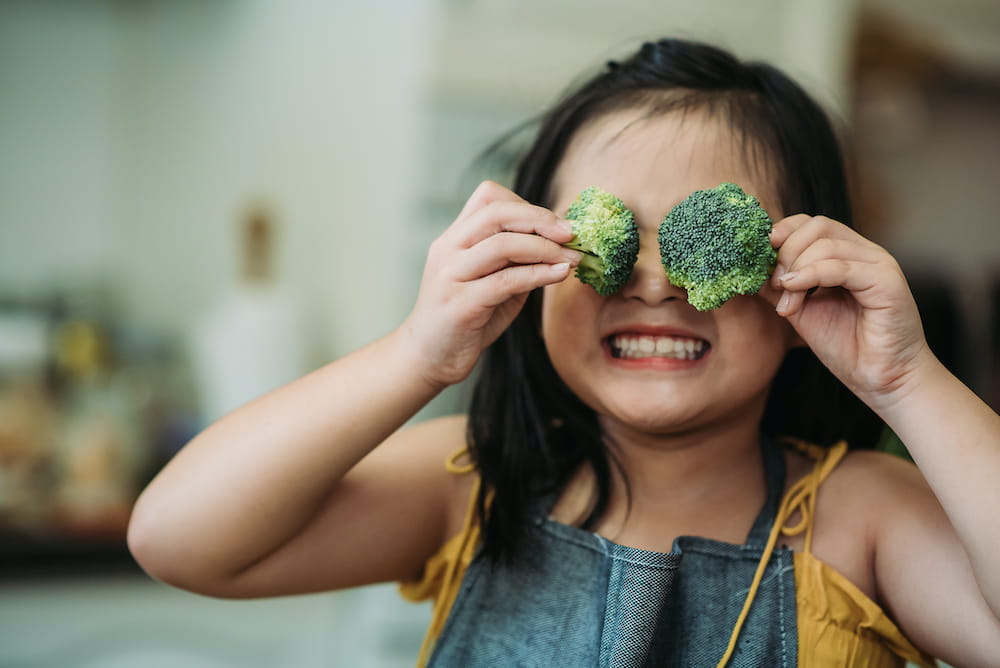 Kids Eat Free. 
Don't you love it when the names of things are that straightforward? No "Feed a Child" or "Kidz Kutz" here. ("So … are we supposed to be feeding the kids by hand or cutting their hair?") Nope. The folks at the Medical University of South Carolina and the United States Department of Agriculture (USDA) have forgone the cutesy, confusing program names in favor of something that says exactly what it is: free food for kids. 
In fact, this marks the sixth year that the MUSC and the USDA have partnered together for Kids Eat Free, a program that provides summer meals – both breakfast and lunch – to any child age 18 or younger, no matter where they live. 
"It's a 'no questions asked' kind of thing," said Susan Johnson, director of the Office of Health Promotion at MUSC. "They walk in and get food." 
Children who participate – there is no paperwork, no fine print – simply show up, get two meals (they are provided with lunch for that day and breakfast for the next morning) and can either sit down and eat in the Summey Medical Pavilion cafeteria or take it with them to go.
In the United States, one child in every five struggles with hunger, lacking consistent access to enough food to ensure healthy development. Young children who are screened and considered at risk for food insecurity are:
56% more likely to be in fair or poor health.
17% more likely to have been hospitalized.
60% more likely to be at risk for developmental delays.
The mission of Kids Eat Free is to optimize health by providing adequate nutrition to children when school is out for summer break. Sponsored by the USDA and supported locally by the Lowcountry Food Bank (who makes all the meals), the program ensures that children have access to nutritious meals at no cost when school is not in session.
Since 2015, more than 25,000 meals have been served through the program. This summer, kids can take advantage of the offer every weekday through Friday, Aug. 13,  at the Summey Medical Pavilion in North Charleston, from 10 a.m. to 1 p.m. Charleston County schools start back on Monday, Aug. 16.
The menu offers breakfasts like a whole grain blueberry muffin and apple with milk or lunches consisting of turkey roll-ups, carrots and milk. 
"I think one of the best things about the program is the inclusivity. It's kind of like how school was this year. Everybody can have a free meal, so there's no stigma attached to it. If you want it, it's yours."
Those running the program are always looking for new ways to move the program forward. Right now, it's free meals but down the road there are plans to start providing meal kits so that kids and their parents can take it home, make it together and hopefully learn a little more about how to eat healthy.
"This program has been so incredible," Johnson said. "To see the smiles on the kids' and parents' faces is what makes this program so rewarding."
###[ad_2]
Originally Appeared Here