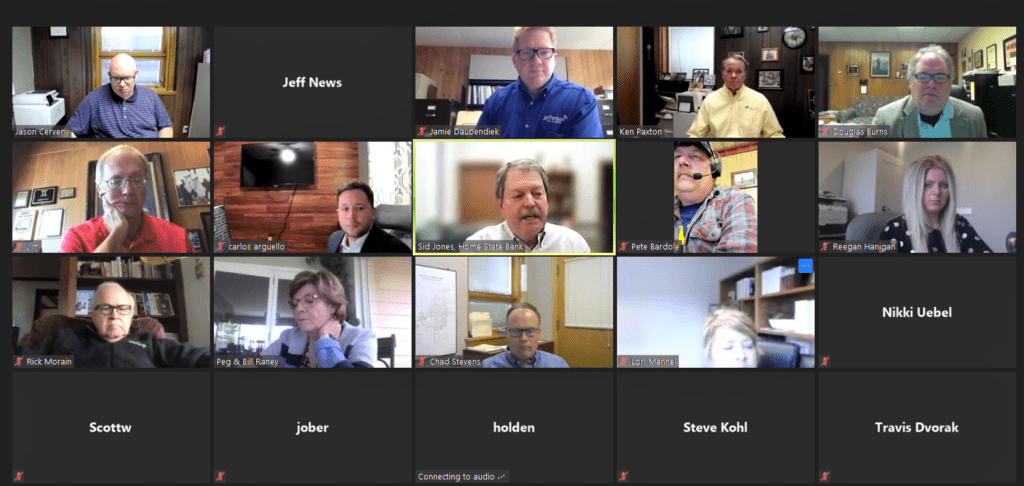 The Greene County Development Corporation Board met Tuesday in regular session.
The meeting began with a presentation by Carlos Arguello with Latino IQ. The company analyzes and researches common issues within the Latino community for a company or community and develops strategies and ways to reach that population.
During the reports, Lori Mannel, director of extension at the Greene County ISU, shared a new program called Summer Day Camps. Several days in June will be dedicated to certain youth age groups with activities that will take place at Greene County High School.
Jefferson Matters: Reegan Hanigan, director of the main and chamber community, spoke about the business visits, with the goal of reaching 300 next month. He then mentioned that the center's planters will be updated by next week's spring, that the next rooftop art delivery was completed at the top of Greater Life Chiropractic and announced the return of the program weekly Java and Juice.
Wild Rose casino and resort general manager Travis Dvorak reported that March was the best month recorded for Jefferson's location and last April was the second best month in history. He mentioned that one of his first live concerts was Gary Puckett, with about 250 people in attendance. Some of the upcoming entertainment included live kickboxing in July, the band Eagles Hotel California and Arch Allies performing in September.
GCDC Executive Director Ken Paxton updated the Council on the Social Media Campaign Program, where three students from Greene County High School work with six local businesses in their social media presence. Along with the program, Paxton says participating companies also have access to various social media webinars with a marketing company, Chatterkick.
Finally, Paxton talked about revitalizing a veterans recruitment program with Home Base Iowa. He said the program is designed to bring military veterans to Greene County to work and live. Two incentives to promote the program include $ 2,000 to move to the county and $ 5,000 in advance aid.