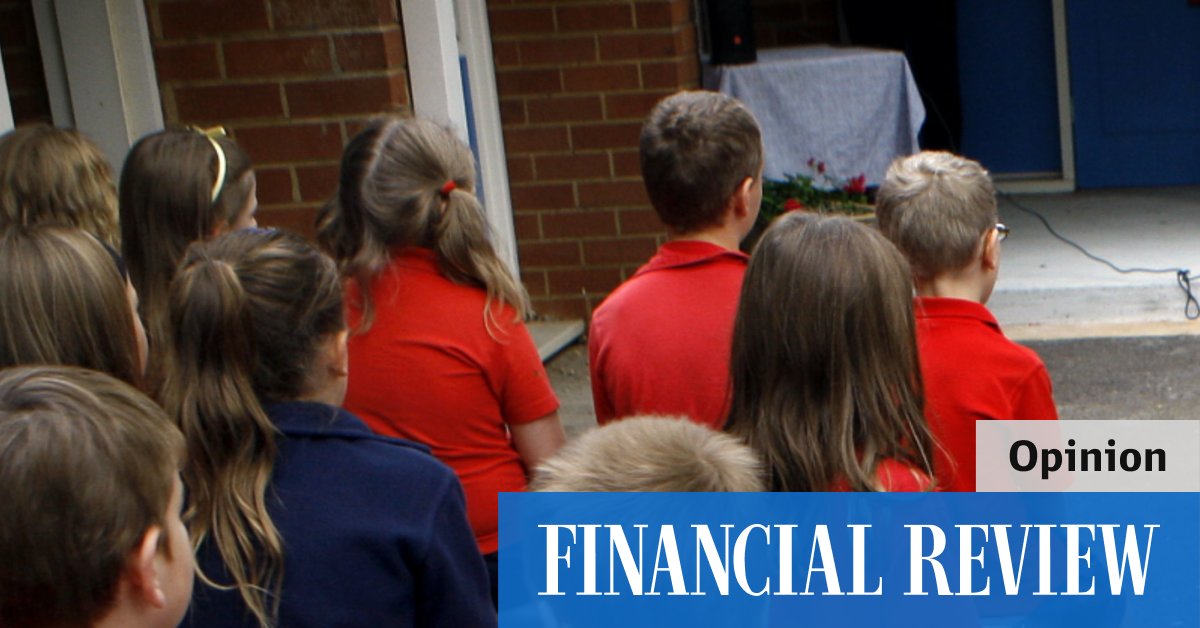 There are no or few circumstances in which Isaacs would inject a child with the AstraZeneca vaccine developed at Oxford University.
Because children's highly developed immune systems are quick to attack foreign viruses, their risk of dying from the AstraZeneca vaccine is higher than from COVID-19, he says.
He does not have the same concern about the Pfizer-BioNTech and Moderna vaccines, which he regards as very safe.
The moral dilemma, as he sees it, is that it is of questionable morality to vaccinate a child to protect not him or her, but other members of society.
"They [children] are less likely than adults to get sick when infected, so that if they are immunised it is more to protect others than themselves," he says.
The question isn't academic. US pharmaceutical giant Pfizer has asked the Therapeutic Goods Administration, which regulates medicines, to approve its COVID-19 vaccine for 12- to 15-year-olds.
The application is being expedited. If approved, the Australian Technical Advisory Group on Immunisation, also known as ATAGI, will advise Health Minister Greg Hunt if or where teenagers should be placed on the vaccine priority list.
Government officials are already considering it.
Tempting targets
On Monday, Chant said the COVID-19 delta variant was spreading through young people in a way health officials had not seen before.
"It means we need to rethink and think about our role of vaccinating children," she said.
The acceleration of vaccinations, which have reached 1 million a week, has made children tempting targets.
No official vaccination target has been set, and proposed minimums range from Berejiklian's 62 per cent to the 90 per cent Professor Raina MacIntyre at Sydney's Kirby Institute regards as necessary to stop the delta variant.
Children would make those targets a lot easier to reach. Nineteen per cent of the population is under 15, and most attend schools where needles can be stuck into their arms, en masse.
This is where Isaacs comes in. The risk to children from the Pfizer and similar vaccines is tiny, but not zero.
If children and teenagers are not legally or morally capable of consenting, he asks, should they be forced to take drugs to protect the immuno-compromised, the elderly and those who could not be bothered to get vaccinated or refuse to for religious or other reasons?
"If they are too young to be fully competent, then if we immunise them it feels like we are using them as a means to an end, something [philosopher] Immanuel Kant said we should never do," Isaacs says.
"On the other hand, a utilitarian or communitarian view would be that if we can only achieve herd immunity by immunising children, then we should try to persuade them and/or their parents for the country's sake."
If Isaacs knows the answer, he's keeping it to himself.
###[ad_2]
Originally Appeared Here