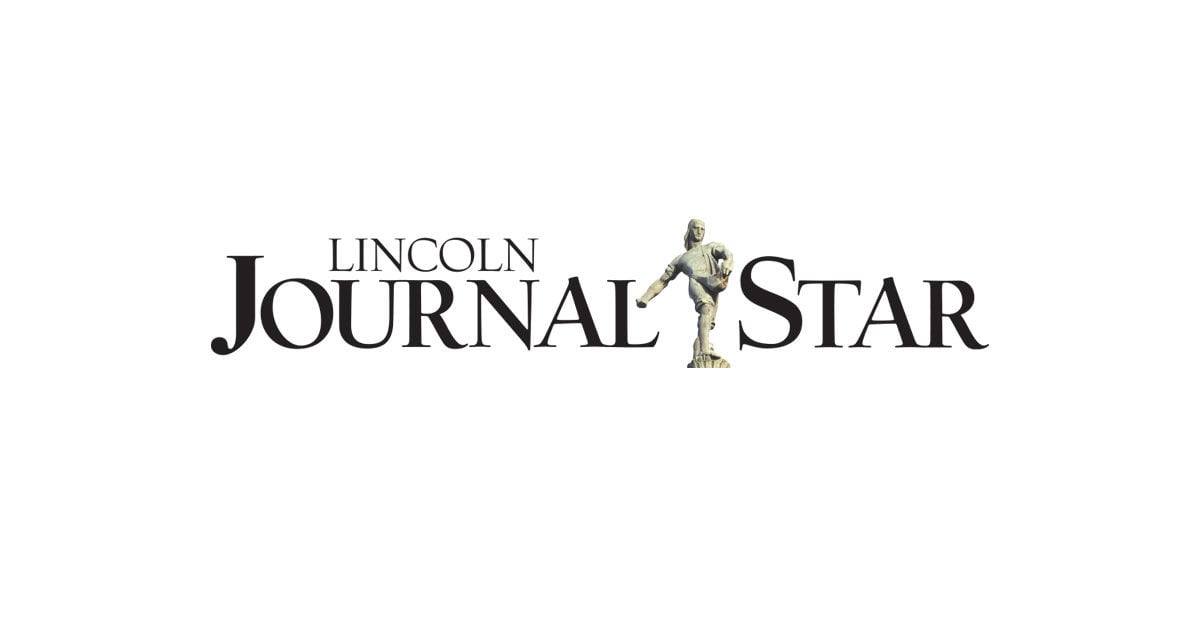 Volunteer bikers who lined up to cross Nebraska May 19-22 to celebrate the 14th annual Pony Express Ride, an effort to raise awareness about children's mental health, will end their trip at the Nebraska State Capitol at 1:30 p.m., today, May 22nd.
The trip focuses on the message that mental health is critical to overall health, a message shared by the Nebraska Department of Health and Human Services.
The cyclists began their trip to Scottsbluff on Wednesday, May 19th. During the journey, they again represented the well-known Pony Express mail delivery service collecting letters in various cities about children's mental health written by young people, their families and other supporters. , which will be delivered to state employees at the Capitol.
"For the past 14 years, these dedicated bikers have been a key partner in raising awareness about children's mental health," said Sheri Dawson, director of the Behavioral Health Division. "Half of all mental illness in life begins at the average age of 14 and three-quarters at age 24. For a young person with symptoms of a behavioral health disorder, the sooner the "We need to continue to normalize mental health conversations and ensure that young people and families have access to prevention and treatment services."
Help is available