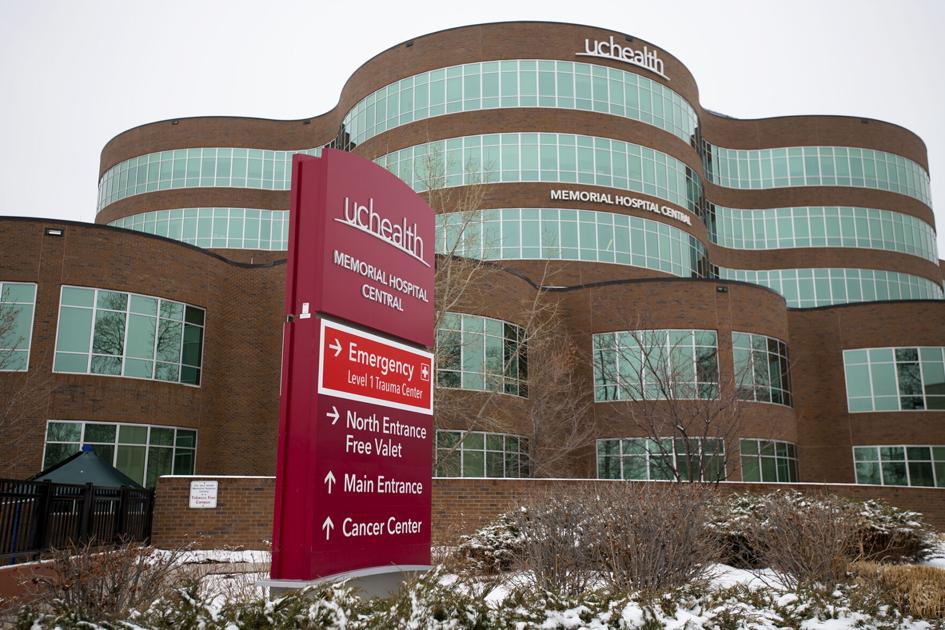 UCHealth will hold two barbershop pop-up events in Denver this week to provide free haircuts for homeless men in the metro area, the health care system announced.
The pop-up events will be held on Monday from 8 a.m. to noon at the Salvation Army Crossroads Shelter at 1901 29th St. and on Wednesday from 8 to 10 a.m. at the Denver Rescue Mission Crossing Shelter at 6090 Smith Road.
"June marks Men's Health Month and UCHealth wants to ensure that all men — regardless of their social and financial situation — are able to make their health and wellness a priority," UCHealth said in a release.
UCHealth will also be administering free COVID-19 vaccines at the Salvation Army location.
The events come as the economic impacts of the COVID-19 pandemic have resulted in many Coloradans experiencing homelessness.
Before the pandemic, there were approximately 4,000 homeless residents in Denver County, according to the 2020 Point in Time report — a number that city officials have said has increased over the past year.
This effort is also part of UCHealth's MANtenance campaign, an annual men's health initiative.
The barbershop events focus on prioritizing self-care and the confidence and mental health benefits of simple actions such as haircuts, the release said.
###[ad_2]
Originally Appeared Here