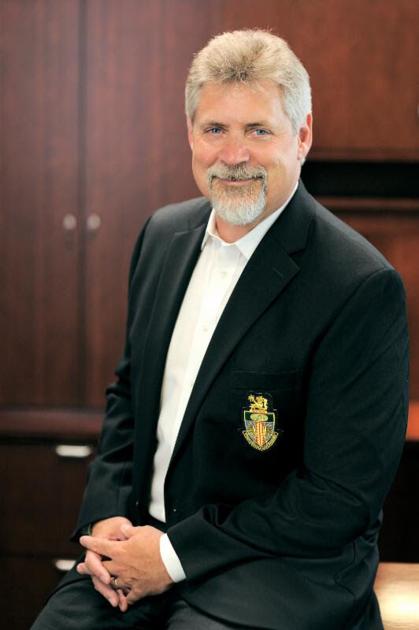 The Chairman of the Board of Directors of the University of Life, Dr. Kevin Fogarty, and the president, Dr. Rob Scott, were recently awarded by the Federation of Chiropractic Licensing Boards with two FCLB Individual Awards.
Dr. Fogarty received the 2021 Arvidson Award for Meritorious Service and Dr. Scott was awarded the Janse 2020 Award, which offers the opportunity to speak during the Joseph Janse lecture series given to chiropractic licensing regulators and the profession in general.
The George Arvidson Award for Meritorious Service in Chiropractic received by Dr. Fogarty is the FCLB's highest individual honor. Appointed by the former president of the FCLB, Dr. George Arvidson of Minnesota, recognizes integrity, service, sacrifice, vision and commitment in the field of chiropractic licensing.
FCLB established the Joseph Janse Lecture Series in 1990 to honor Dr. Joseph Janse's legendary oratorical talents and the lifelong insistence that those committed to chiropractic must continually challenge the status quo. The speakers in the Janse Lecture series are chosen by a committee of the FCLB board based on their speaking skills, ability to imagine future possibilities, and encouraging the audience of regulators to consider new perspectives and new perspectives. in their approaches to public protection. As the 2020 series was canceled due to the COVID-19 pandemic, Dr. Scott will give his lecture this summer.