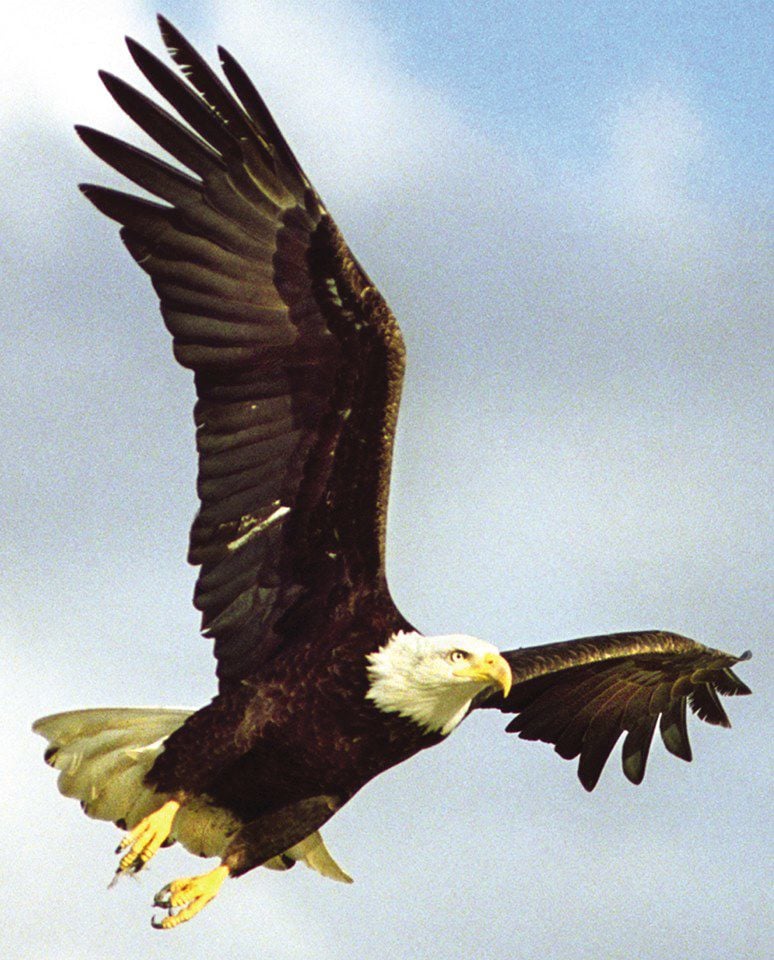 Grant County delivered wellness last month.
Over 400 local students in April received kits that included yoga mats, exercise cards and sunglasses from Families First and several other community organizations.
Katrina Randleas, a family support specialist with Families First, said Community Counseling Solutions hosts the Grant County Teen Health Fair every spring. However, Randeas told the Eagle, due to COVID-19, the organization could not host a traditional, in-person teen fair.
Instead, she said, CCS and the community organizations sent wellness kits to the students in waves, the first going out in December before winter break and then another before spring break.
Randleas said along with Grant Union High School, schools in Prairie City, Long Creek and Dayville received the kits.
Randleas said that Lisa Weigum, a substance abuse coordinator with CCS, stepped up and "put forth the effort" to get the kits out to the students.
She said Weigum worked "tirelessly" to put the kits together and ensure they got out to the students. Randleas said the teens were grateful for the kits and had fun with a scavenger hunt where they tried their luck at winning a FitBit.
Randleas said, with gatherings in the community canceled due to the pandemic, the students know the community values them.
"Your community cares about you,"she said. "We want to make sure you take care of yourself. Your mental and physical health matters."
Participating groups included Oregon State University Open Campus, John Day/Canyon City Parks and Recreation District, Grant County 4-H Snap-ED, Advantage Dental, Grant County Health Department, Blue Mountain Hospital, Heart of Grant County and Grant/Harney Court Appointed Special Advocates.