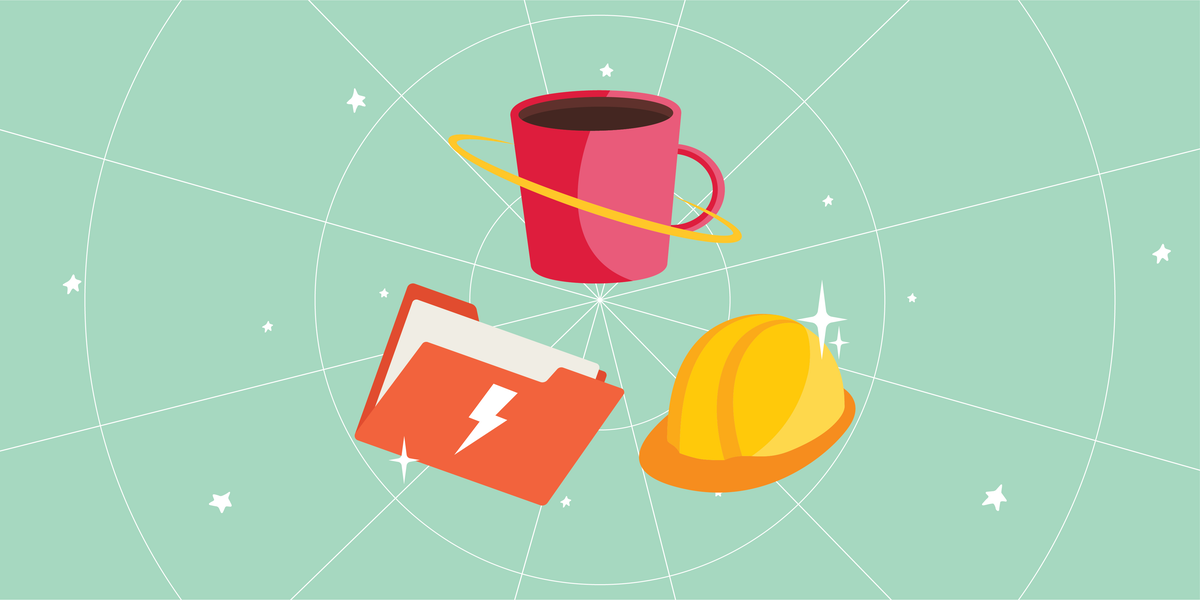 LIBRA (SEPTEMBER 23–OCTOBER 22)
Mindset is everything, Libra, and this month you'll be the captain of Team Glass Half-Full. It's all thanks to the new moon on the 10th, issuing a gentle reminder that positivity is pretty amazing.
Mars moves into your house of friendships on the 11th, flooding you with invites. Can you hit up brunch, a BBQ, and drinks all in one day? Why not? At the same time, the full moon on the 24th is vibrating in your house of home and family, pushing you to make your needs a priority. Like, sometimes you just gotta stay in, binge-watch GBBS, and recharge your batteries, ya know?