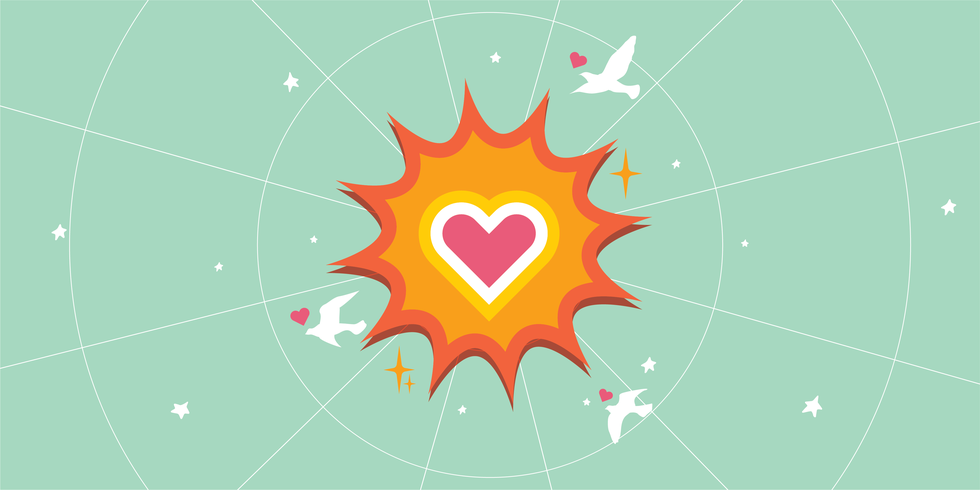 AQUARIUS (JANUARY 20–FEBRUARY 18)
Here's the deal with dating this month, Aquarius: You'll have plenty of people into you, but you might not be 100-percent clear on what, exactly, you're after. That's okay—just make it clear when you're not looking for something serious, or you could end up breaking a heart or two.
If you're already in a relationship, this is just a heads up that your S.O. is kinda-totally going to try to convince you to do something on the 11th. Be fully aware that pint of your favorite ice cream is a move to sweeten the deal. Mars is in your house of partnerships, pushing you to just have fun with your relationship. So, grab your steady and get out there together. It's been too long.
[ad_2]
Originally Appeared Here